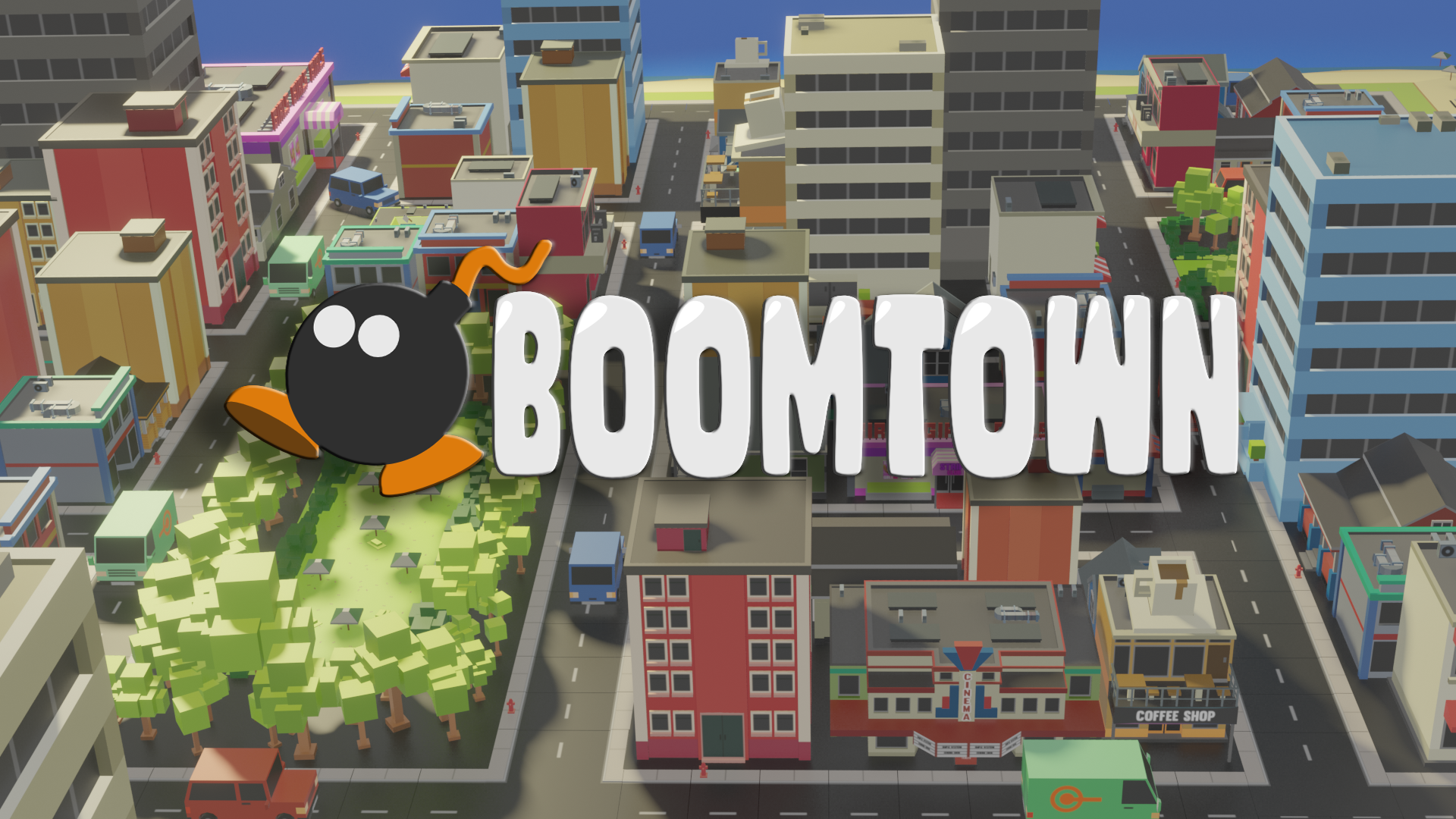 BoomTown
A downloadable game for Windows, macOS, and Linux
BoomTown is a game of blasting buildings, creating roads of gunpowder and blow everything at once.
Place the bombs in the level rotate them to where you want them to go, add the arrows to direct them, let them loose and ignite them all at the same time,
You only got 1 chance! You better connect make the gunpowder trails to blow everything at the same time!
Game made in 3 days for the GamedevColombia Game Jam 2020
Download
Click download now to get access to the following files:
BoomTownWindows V0.3
38 MB
BoomTown MacOS V0.3
40 MB
BoomTown Linux V0.3
40 MB
BoomTown Jam version Windows
39 MB
BoomTown Jam version MacOS
41 MB
Comments
Log in with itch.io to leave a comment.
The Linux version is an executable file (which Linux can't run)... did you upload the Windows version again by mistake?
Actually we're currently updating all builds, I installed linux and made sure it works :D It'll be up in a couple of minutes.

Updated the Linux Build! check it out now!

HUGE CONGRATULATIONS
! You guys took the silver medal today as one of my favorite games of the week! I absolutely love BoomTown and I'm still in disbelief that it was made in 3 days!! Great job friends!
linux version does not work
Which Linux distro are you using?
Are there any plans for a Linux version? For some reason I can't get Wine (a program to run .exe files on Linux and Mac) to install
Yes they are! we just uploaded a Linux version! Hope you like it :D

Awesome game! We featured it in our latest video! You can check it out here if you're interested!