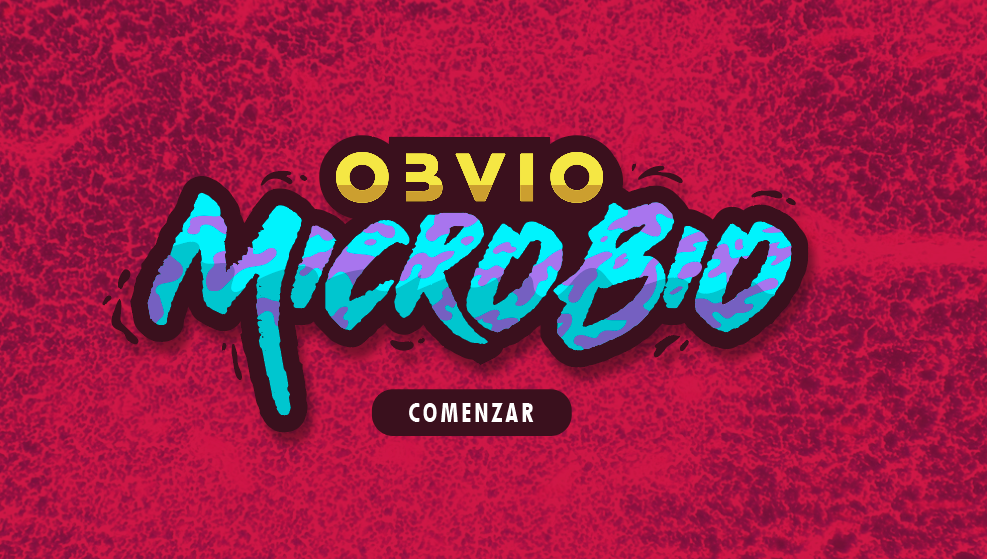 Obvio Microbio
In a petri dish 2 bacterias fight for the dominance of the bio-sample. "Obvio Microbio" is an arcade competitive game for 2 players where they will have to transfer their genetic code into other bacteria so they can reproduce inside the sample, the one with the biggest infection in 60 seconds win.
The players will need to shoot at the big bateria to infect them so they start reproducing, but beware, the other player can be on the hunt to infect your own bacteria, defend or grow your ground!
Built for the Global Game Jam 2018 in Bucaramanga Colombia in 30 hours.
Controls:
Xbox 360 controller: Each player controls one microbe using one of the sticks and shoots with each trigger. All in the same gamepad.
Keyboard: Player 1 uses WASD to move and SPACE to shoot, Player 2 uses the ARROW KEYS and shoots with RIGHT SHIFT.
Credits:
Programmers
Kike Perez
Paula Silva
José Quispe
Artists
Music
"Electro Cabello" Kevin MacLeod (incompetech.com)
Licensed under Creative Commons: By Attribution 3.0 License
http://creativecommons.org/licenses/by/3.0/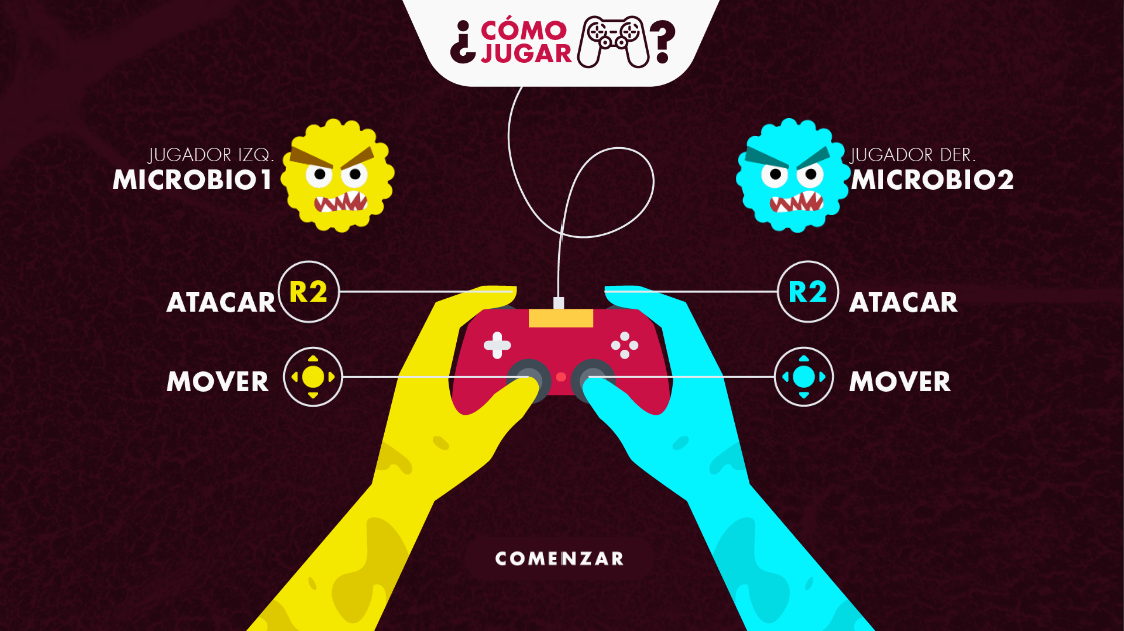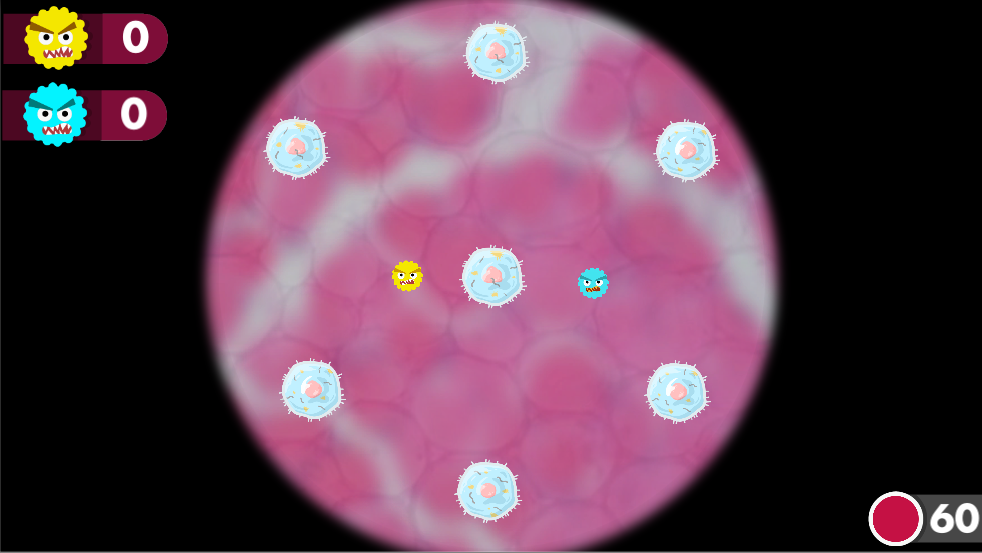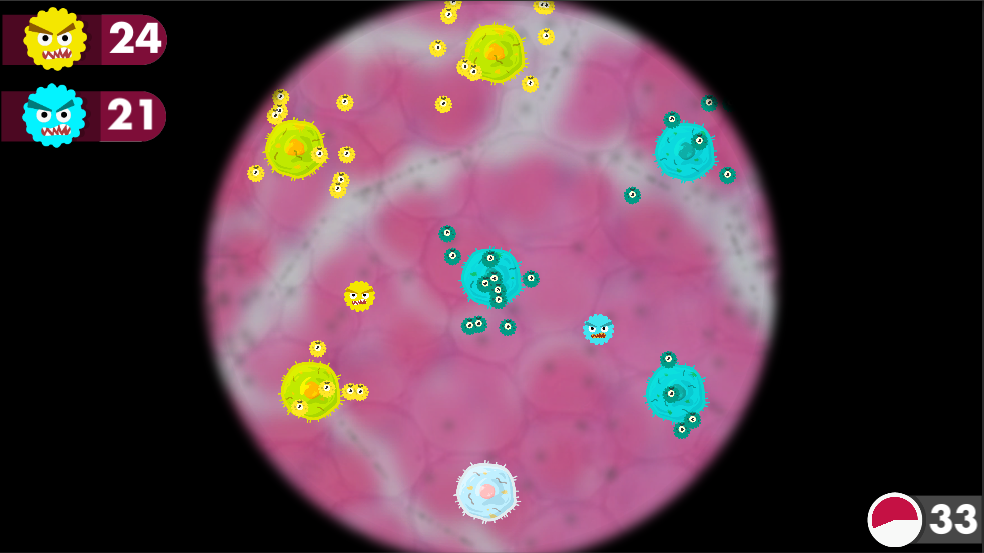 Download
Click download now to get access to the following files:
ObvioMicrobio_1_3.zip
31 MB